Titchfield Group is the UK's largest provider of Out of Home (OOH) advertising services and a major supplier of commercial property build and refurbishment services.
delivering a comprehensive range of services
Our modern premises at our Head Office in Cuffley and at Morecambe are fitted out with the latest equipment and systems to allow us to deliver a wide range of services for over 30 years.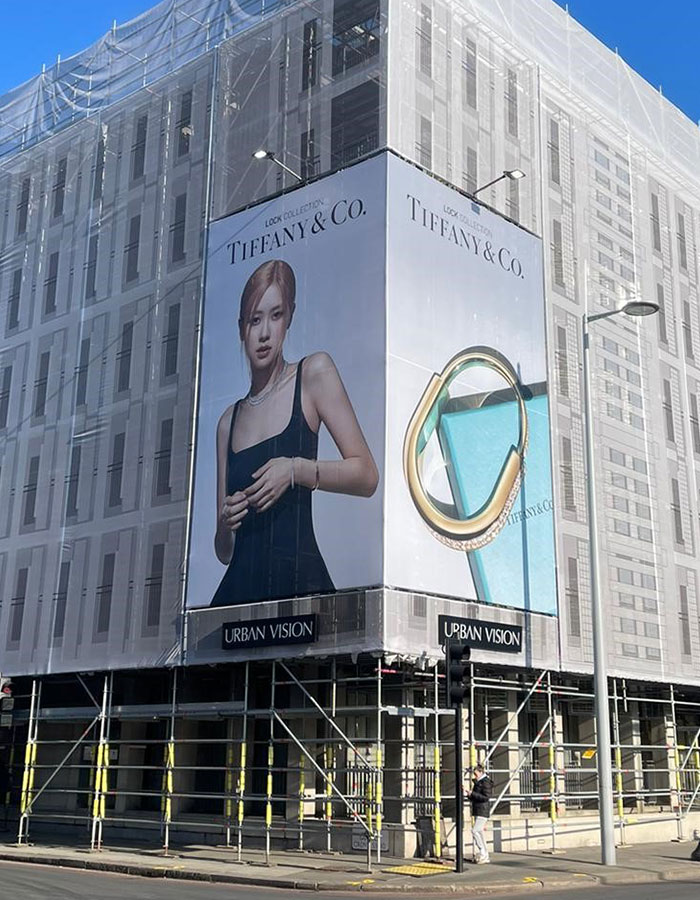 Enviable reputation
Consistently delivering projects on time and within budget, to the highest possible standard.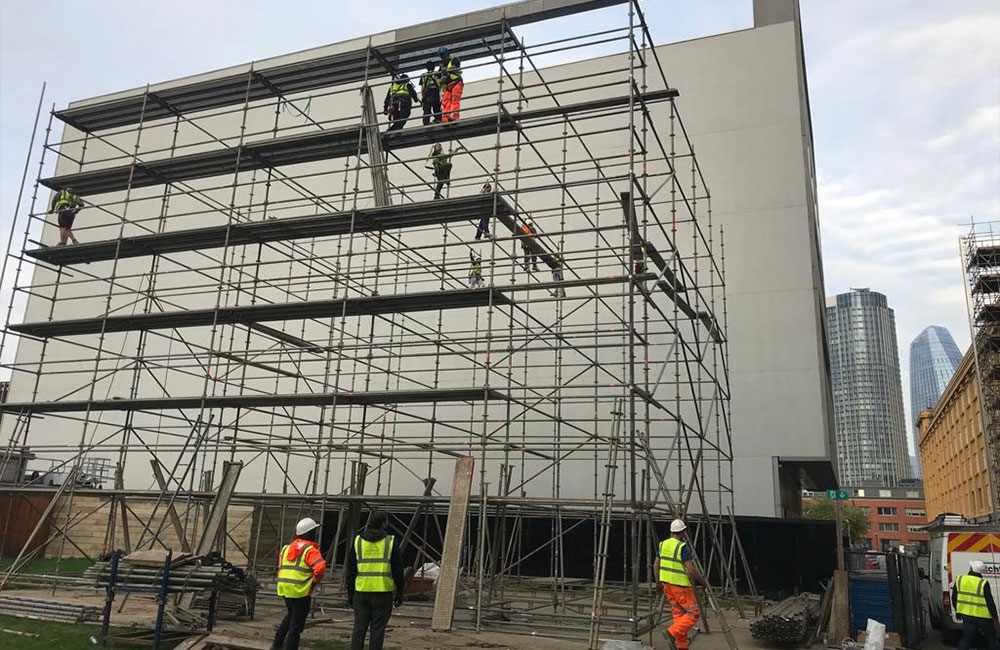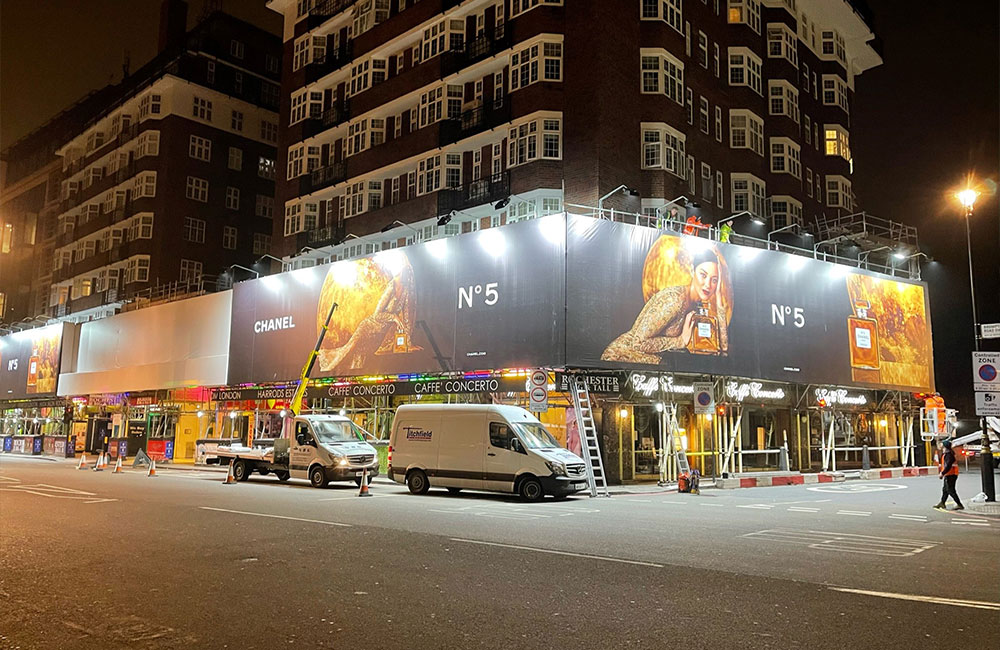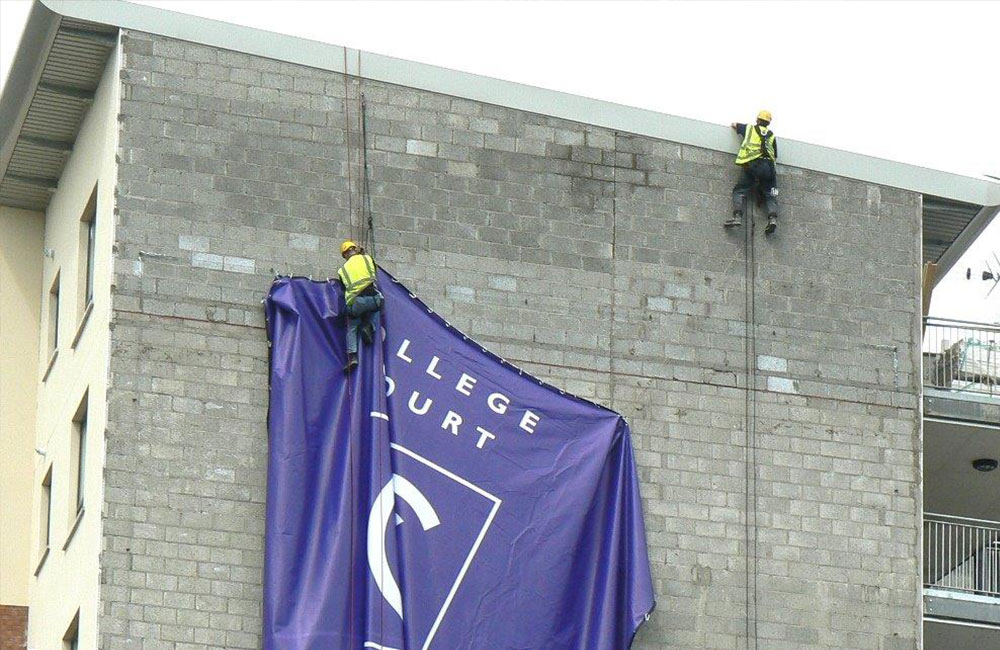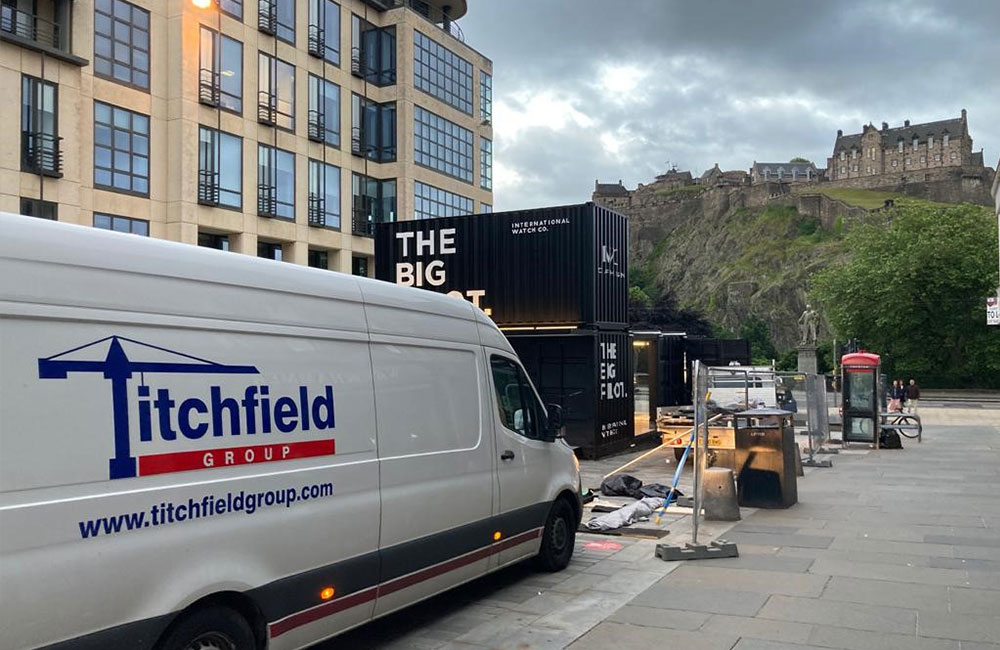 30 years of exceptional service
Titchfield Group commenced trading during the Summer of 1994.
Some of the early contracts included hotel builds on behalf of the Park Plaza Group and demolition of Office Blocks along the South bank of the Thames, whilst also completing other commercial and domestic refurbishments.
During early 1996 Titchfield through its links within the construction industry, ventured into the outdoor advertising world, having won a contract with one of America's largest advertising companies at that time, Van Wagner.
After initially purchasing other manufacturers large format boxes, print and hiring in access equipment, to meet the vigorous demands made by the Outdoor Industry.
Titchfield began to make their own boxes and purchase their own access equipment. Subsequently, Titchfield embarked upon their own huge investment / development programme to supply light boxes, including "Walk In" boxes, catering for all the needs of the industry.
a leading force in the sector
As the business developed and became a national concern a further manufacturing warehouse with the latest machines was opened in the north of England. It was through this expertise development that the ability to replace the lightboxes with digital panels grew during 2006. When Titchfield ventured into the latest technology of digital displays.
Due to this, Titchfield soon became the leading force within this market sector which today allows it to cater for all of the UK advertising market.
North of England
Newfield House
Middleton Road, Middleton
Lancashire LA3 3PP
+44 (0)1524 969871

international
Titchfield have carried out various installs all over Europe. Contact us to find out more.
+44 (0)1707 870515