Titchfield's trained and certified crews are experienced in foreign travel to service clients' needs and as in UK can respond quickly, when required.
servicing needs across the globe
Our vehicles are insured to travel where required and have vast capabilities through our international relationship. We have the capability to respond to your requirement and look forward to hearing from you!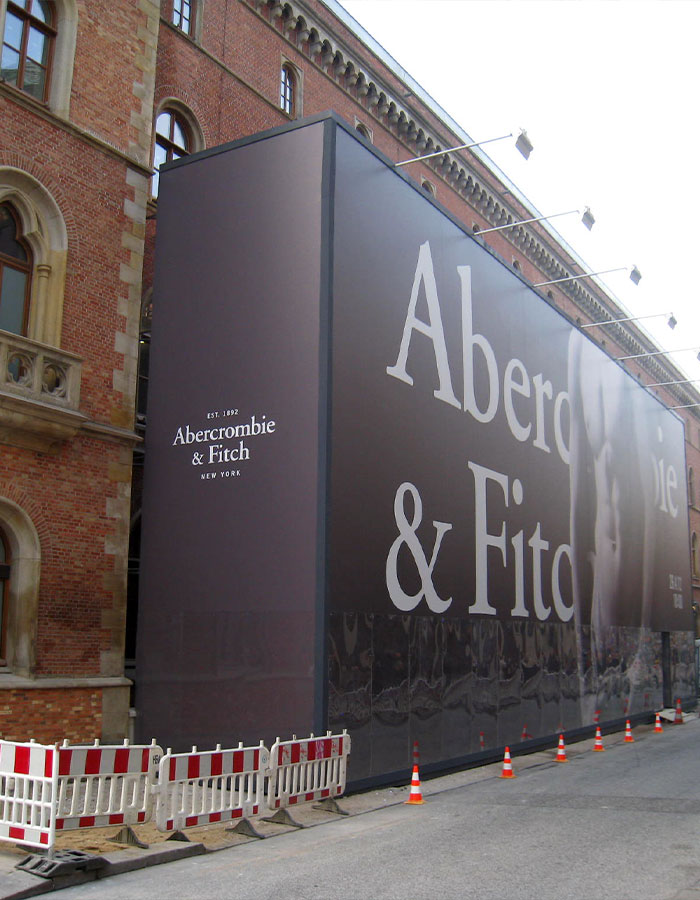 Contacts in every continent
To assist with additional access equipment and materials, if needed.
Working with the biggest names in the industry
We have worked internationally with some of the biggest names in the Industry including Abercrombie and Fitch (at multiple locations across Europe) Clear Channel in Ireland and Europe, Planet Hollywood in Israel, Park Plaza, BT and Global to name a few!
Production & print management
North of England
Newfield House
Middleton Road, Middleton
Lancashire LA3 3PP
+44 (0)1524 969871

international
Titchfield have carried out various installs all over Europe. Contact us to find out more.
+44 (0)1707 870515