Production & print management
Offering a complete production and print management service.
striving for the
best solutions
Our in depth knowledge of the display and OOH market allows us to provide the most price sensitive options, taking into account material, quality and cost. We strive to deliver the most creative, environmentally efficient and cost effective solutions for each project – utilising recyclable and eco-friendly materials whenever possible.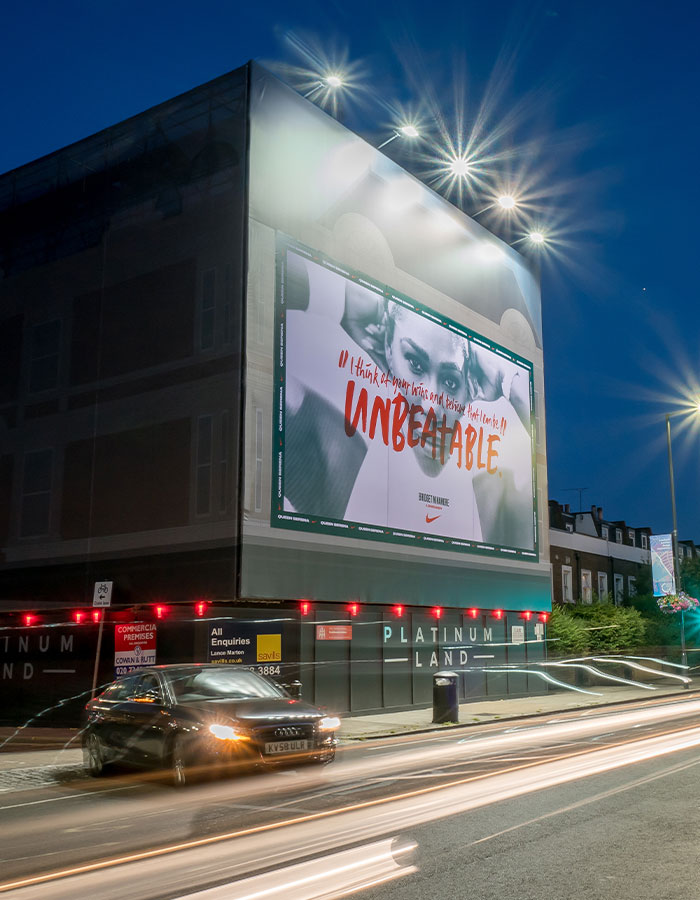 our trusted approach
Titchfield culture of optimum time management through our online print portal, accessible by the clients.
From large format banners to short print runs
Our facility in Cuffley specialises in both large banner or short print runs whilst our  Morecombe facility focuses on cost effective delivery of larger print jobs including national OOH campaigns.
North of England
Newfield House
Middleton Road, Middleton
Lancashire LA3 3PP
+44 (0)1524 969871

international
Titchfield have carried out various installs all over Europe. Contact us to find out more.
+44 (0)1707 870515